No. 2006, Xueyuan Road, Rongcheng City, Shandong Province
Our hospital carries out emergency drills for epidemic prevention and control
Party and Government Office
---
In order to effectively improve the college's organizational management level and emergency handling ability in response to unexpected epidemics, Weihai Institute of Technology recently conducted an emergency drill for the prevention and control of epidemics at the beginning of the fall of 2022.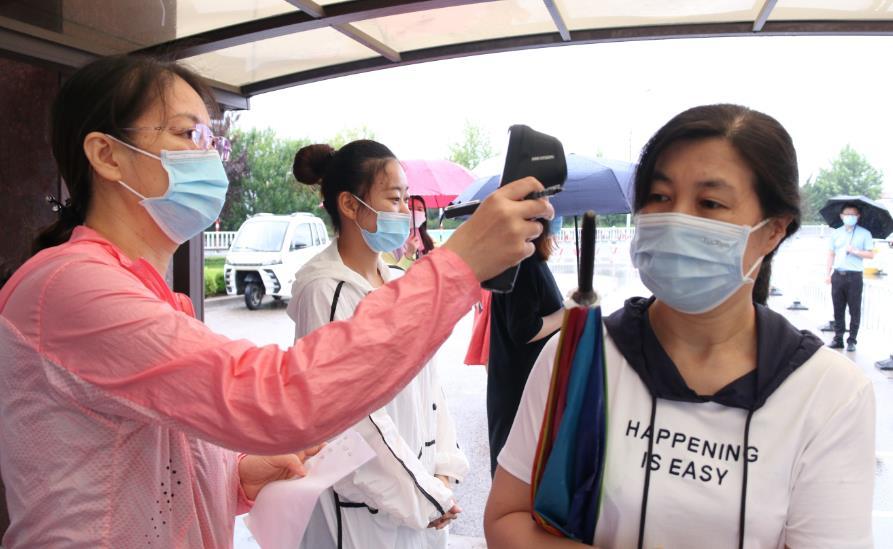 Incoming temperature measurement
The college attaches great importance to this drill, and has formulated a detailed emergency drill work plan, specifically held a work preparation meeting to clarify the division of responsibilities to ensure that the emergency drill is carried out solidly and effectively.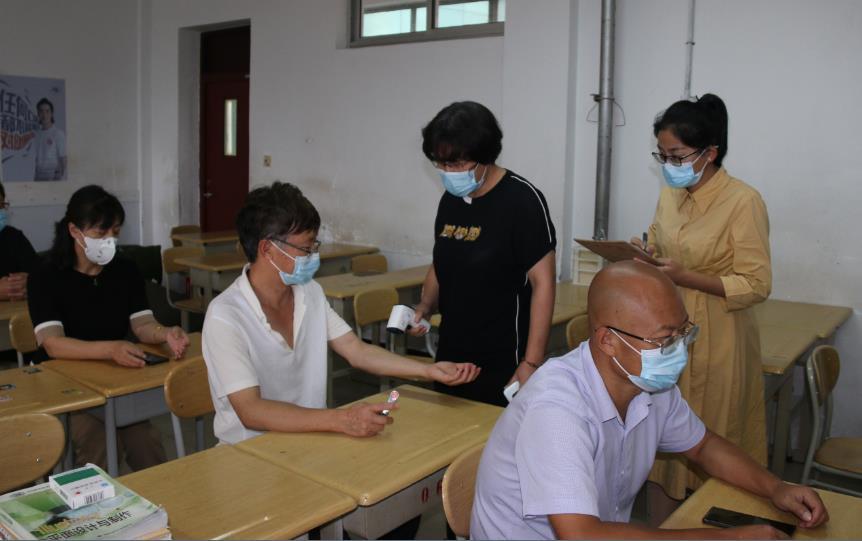 Classroom Temperature Measurement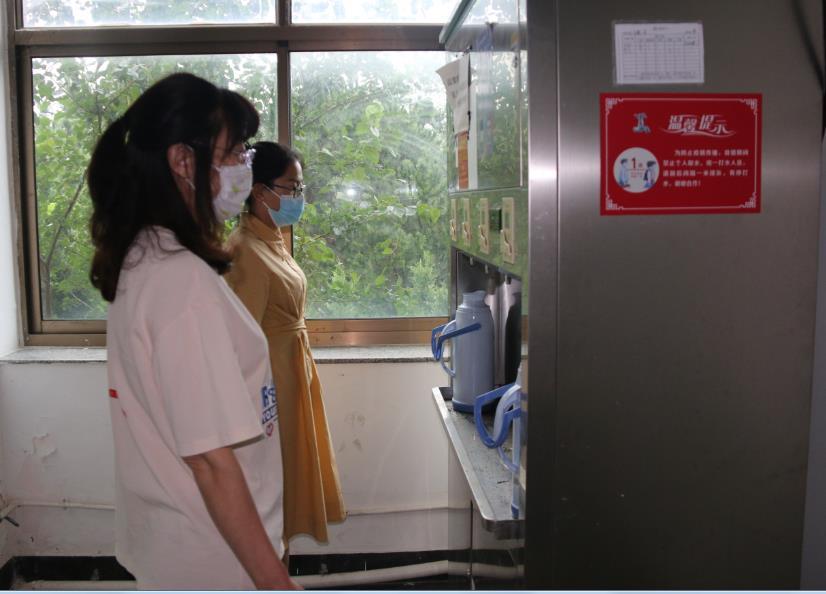 Water fetching in the teaching building
Before the start of the drill, all the faculty members were organized to conduct special training on epidemic prevention and control, and collectively studied the college's epidemic prevention and control emergency disposal process and the implementation steps of the drill program, so as to be fully prepared for the emergency drill work.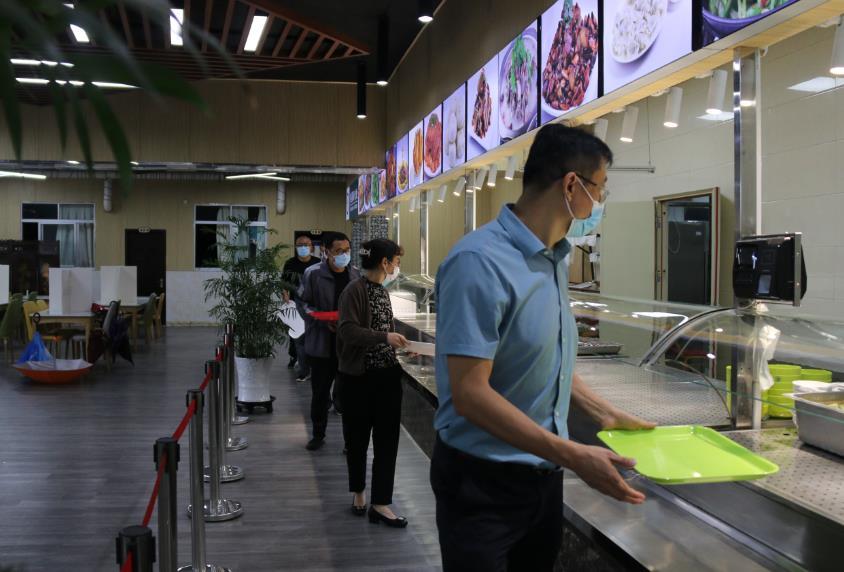 Restaurant pickup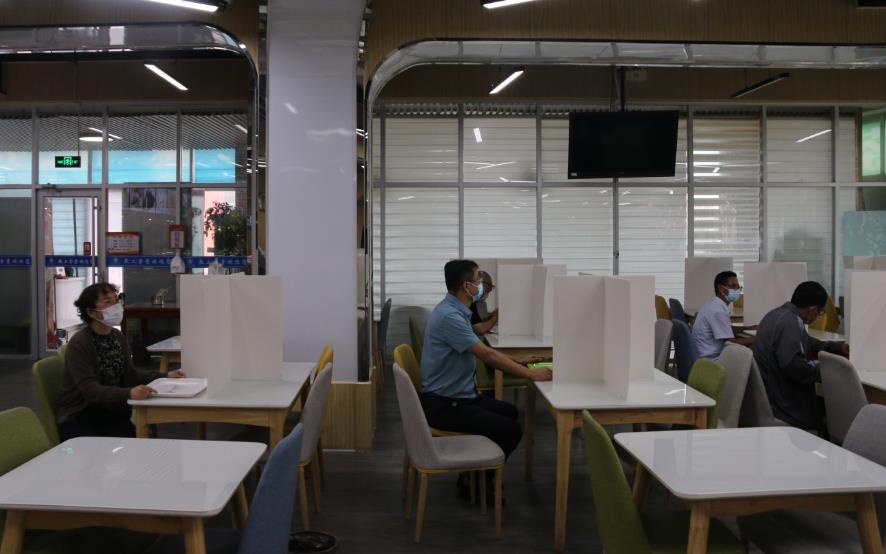 Dining in the cafeteria
In the emergency drill, the process of students entering the school and the disposal procedures of abnormal body temperature and abnormal health code were simulated at the entrance of the school; the emergency disposal plan of students' staggered, staggered, dispersed and relatively isolated dining in the cafeteria and sudden discomfort in the dining process were simulated; the disposal procedures of students' abnormal body temperature were simulated in the dormitory. The whole exercise was compact, with a clear division of labor among all departments and an efficient and orderly process, and the tasks of the exercise were successfully completed.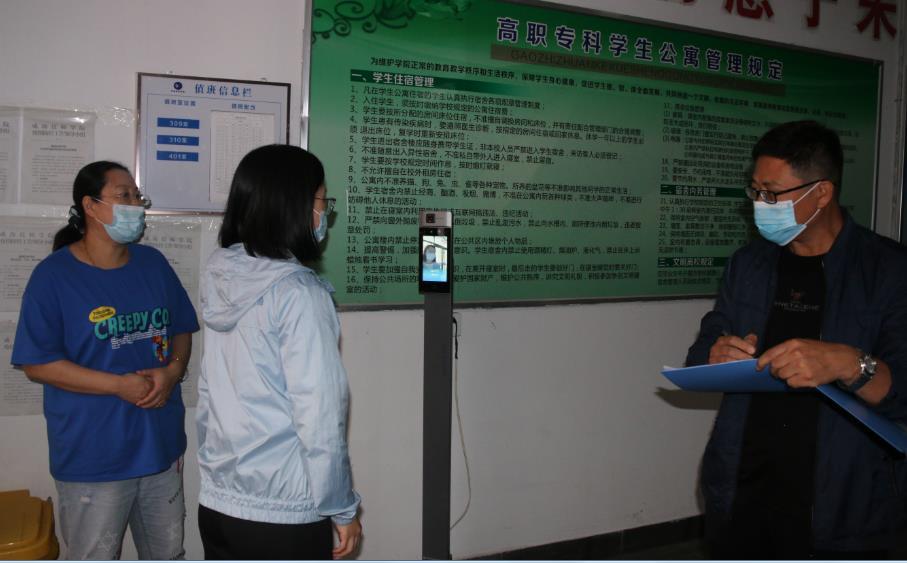 Dormitory temperature measurement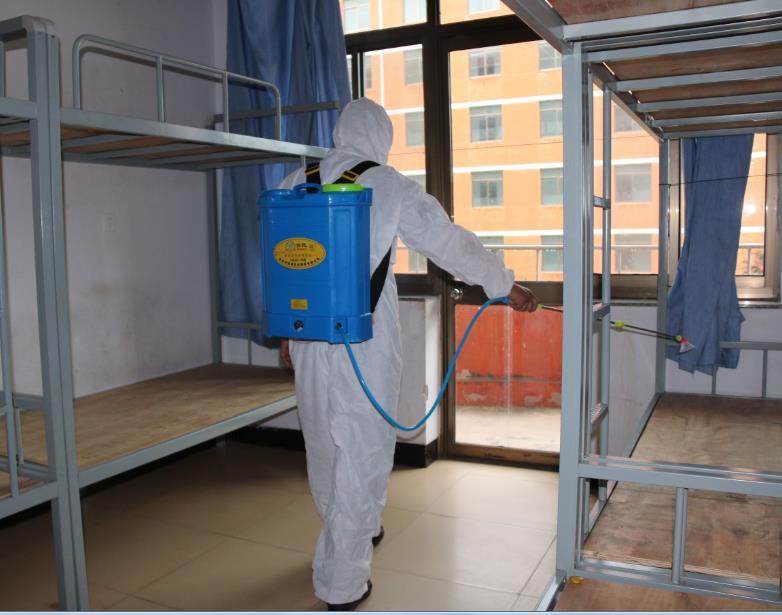 Dormitory disinfection
After the emergency drill, all departments will summarize and exchange, further refine the emergency disposal process, comprehensively improve the response and disposal ability and prevention and control level, and provide a solid guarantee to ensure a safe, smooth and orderly start of school.