No. 2006, Xueyuan Road, Rongcheng City, Shandong Province
The hospital leaders went to help the village research and condolences to the old party members
Party and Government Office
---
On September 9, Jiang Mao Xu, Secretary of the Party Committee of the College, and his party came to Xuanshan Street Bamboo Village to carry out a visit and research and mid-autumn festival condolence activities. Zhang Fuhua, a member of the Party Committee and director of the Organization and Personnel Office of the college, and Chen Jihong, the "first secretary" of the village, accompanied the activities.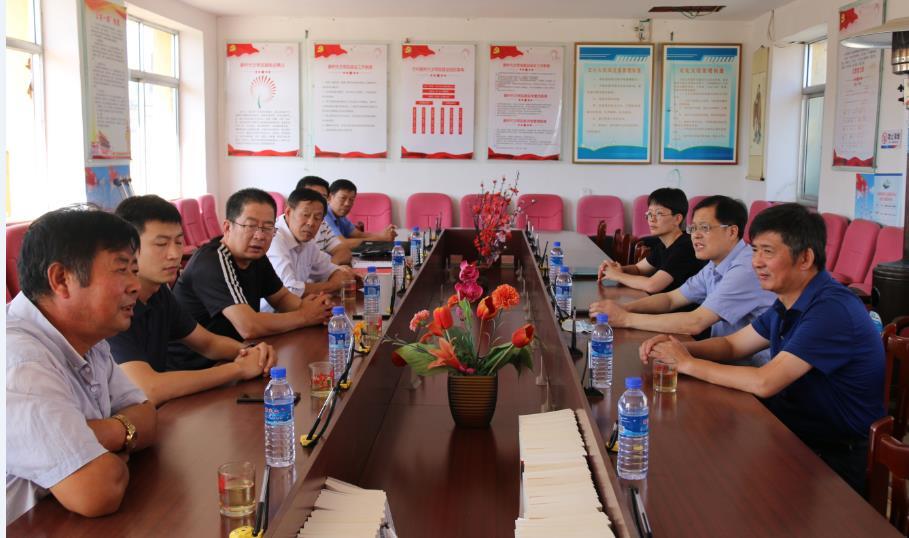 Jiang Mao Xu and his entourage went deep into the village, communicated in detail with the leaders of Xuanshan Street and members of the village "two committees", fully understood the development situation of the village and the problems faced in the process of development, and carefully inquired about the working and living conditions of the "first secretary" in the village.
Jiang Mao Xu said that Weihai Institute of Technology will continue to implement the help plan, give full play to the advantages of professional skills training and technical personnel training such as intelligent manufacturing, agricultural machinery use and maintenance, and effectively make tangible results in the construction of the village party organization, the development of the village collective economy, modern agricultural production and operation, and enhance the happiness of the people in the help village. Jiang Mao Xu asked the village "first secretary" to cherish the grassroots training opportunities, play a good role in bridging the gap, to take action to implement the work, to test the results of the work, to help the village to understand the work thought through to do real, more for the masses to do practical things to do good.
During the survey, Jiang Mao Xu and his party also visited the old party members in the village of help, to understand in detail their physical condition, family life and other situations, and sent holiday greetings and condolences for the old party members.