No. 2006, Xueyuan Road, Rongcheng City, Shandong Province
College leaders check and guide the preparation for the start of school
---
On the morning of September 17, Jiang Mao Xu, secretary of the Party Committee of the college, inspected and guided the preparation work for the opening of the school, accompanied by Li Ning and Long Xinhai, vice presidents.
Jiang Mao Xu inspected the student dormitory, cafeteria and teaching building, and had an in-depth understanding of the epidemic prevention and control and the preparation of the work before the start of the school year.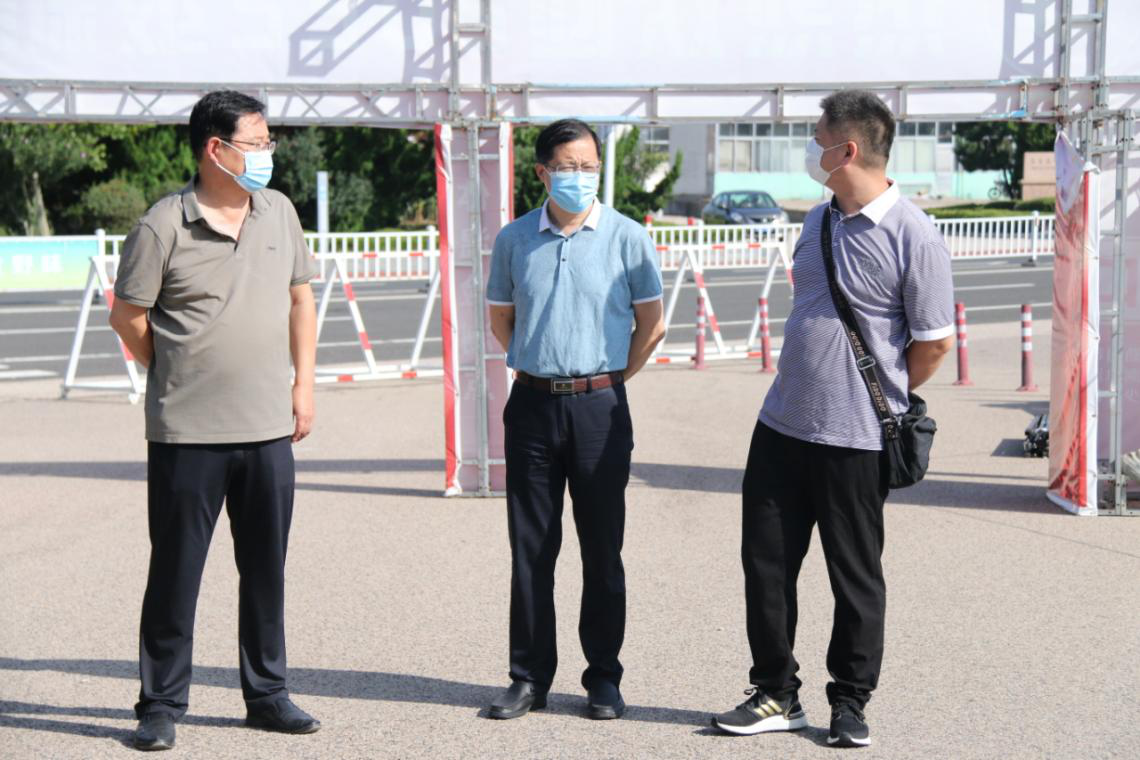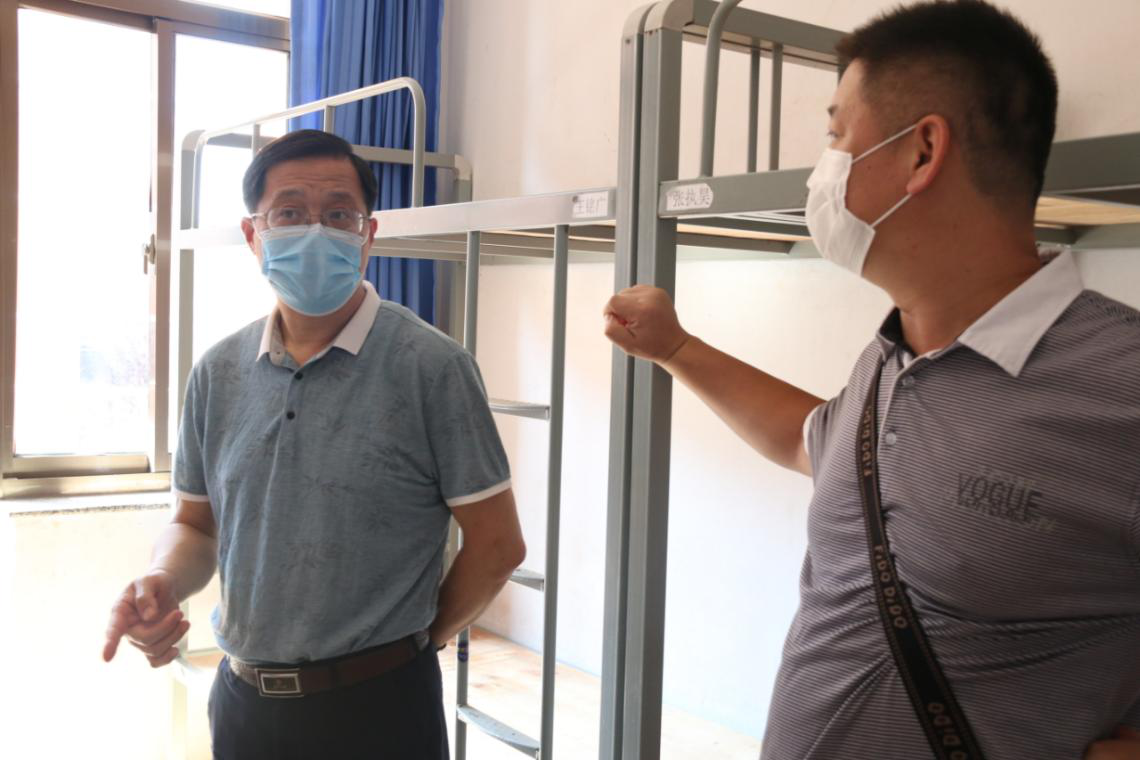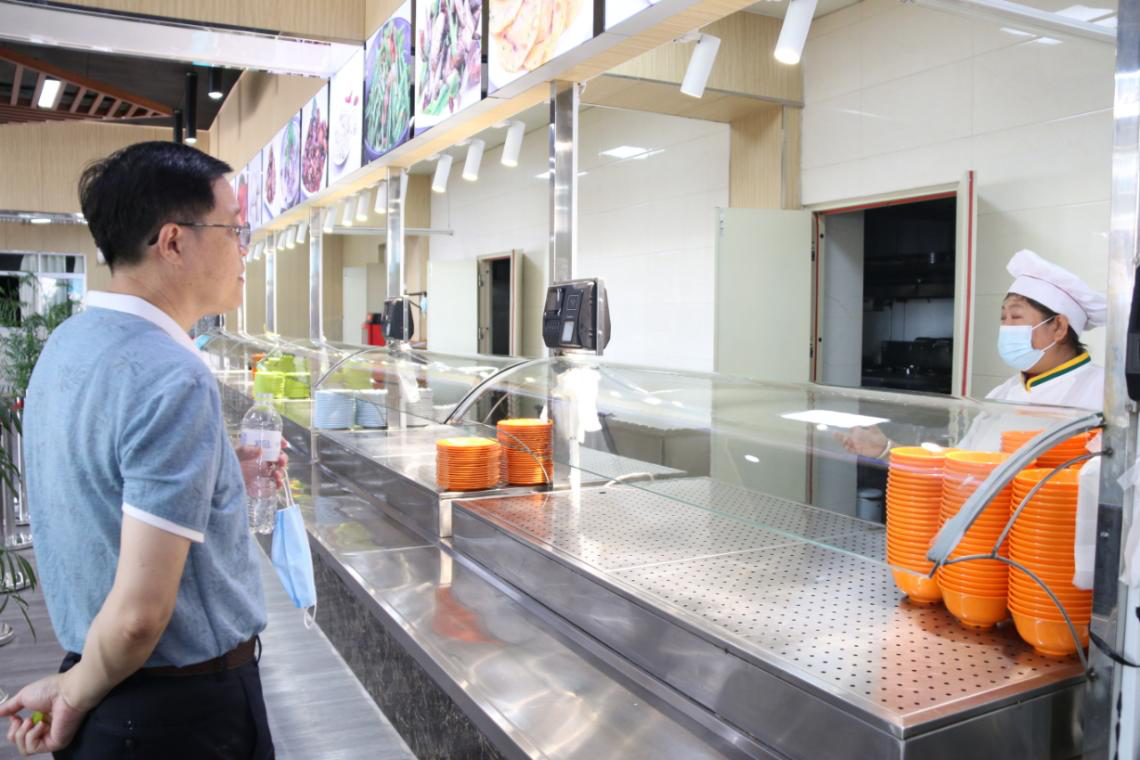 Jiang Mao Xu stressed that all departments should attach great importance to the work of returning to school, cooperate closely, cooperate fully, resolutely implement the epidemic prevention and control policies, press down the main responsibility, implement detailed prevention and control measures, do their best to return to school, campus control, nucleic acid testing and other work. We should do a good job in the supply of campus epidemic prevention materials and living materials, food service, education and teaching support services, environmental health and cleaning and other logistical services to ensure a safe start to school and a safe start to school.