No. 2006, Xueyuan Road, Rongcheng City, Shandong Province
New Journey with Youth--Weihai College of Technology Welcomes the New Students of Class 2022
---
On September 21, our college welcomed the new students of class 2022. College leaders Jiang Mao Xu, Long Xinhai, Liu Jeming went to the orientation site to visit the new students and parents who came to report, condolences to the front-line staff, check and guide the orientation work.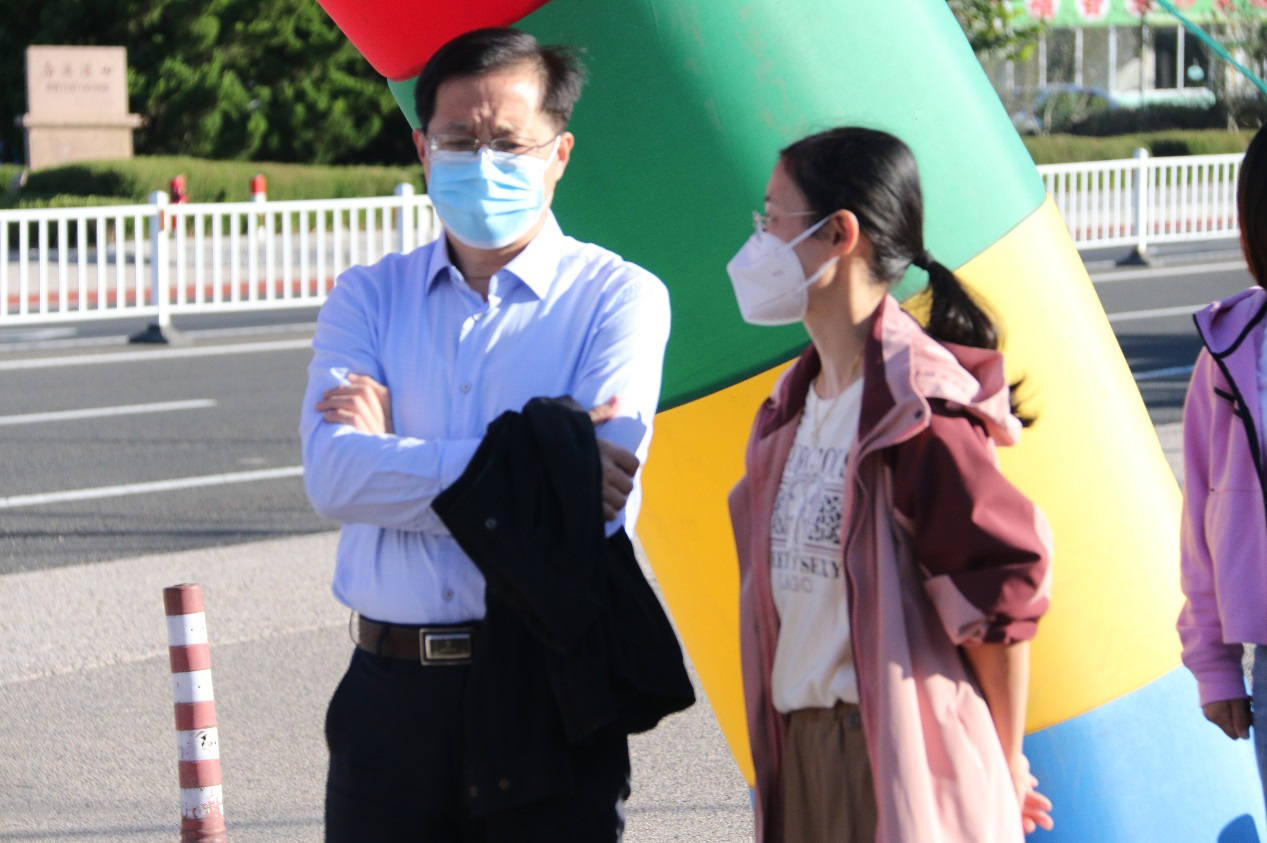 The leaders of the college checked the check-in process of new students, examined in detail the key work of epidemic prevention and control such as health code check, temperature measurement and nucleic acid testing, and urged the staff to enhance the awareness of epidemic prevention and control, pay close attention to the implementation of responsibilities, strictly implement the relevant provisions of epidemic prevention and control and safety work of the school, make every effort to ensure the smooth and safe entry of new students, and create a good and warm atmosphere for new students to enter the school.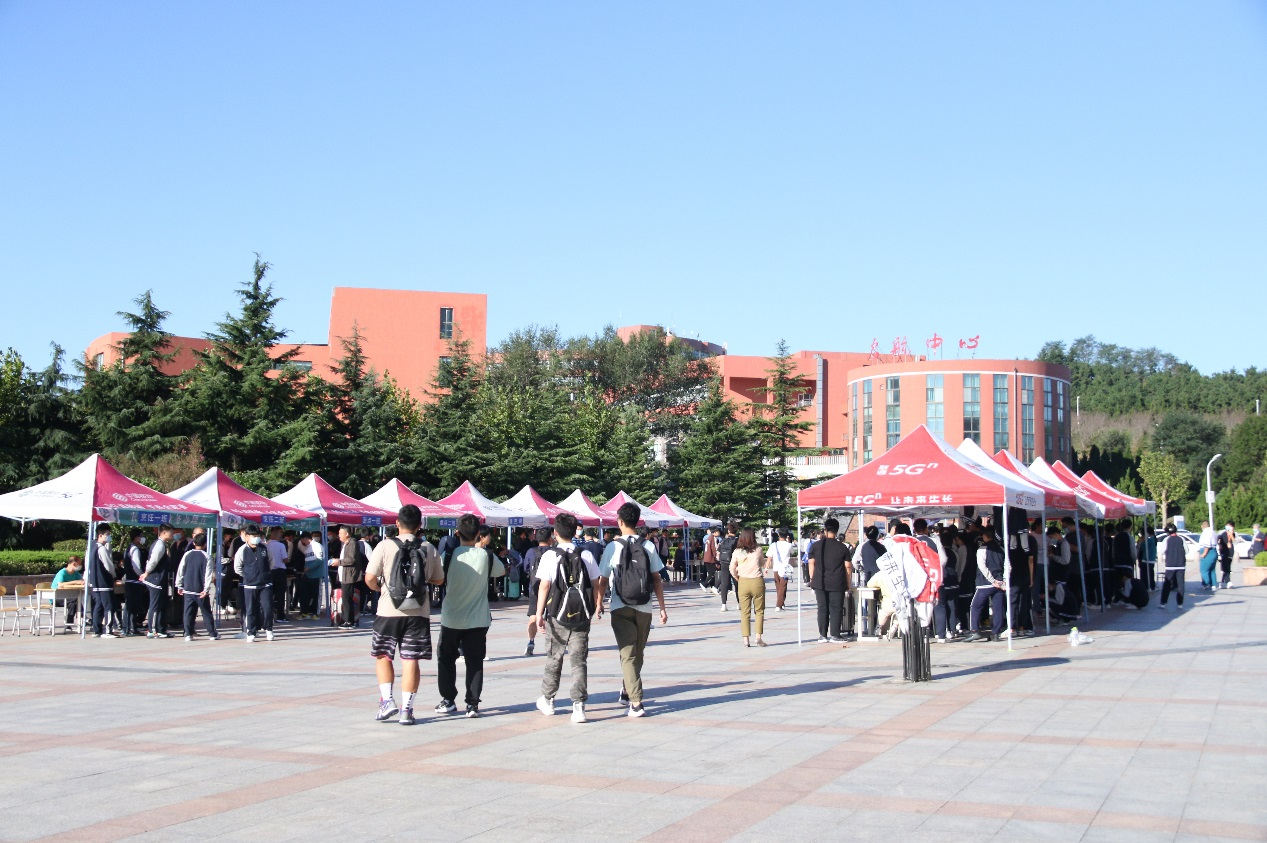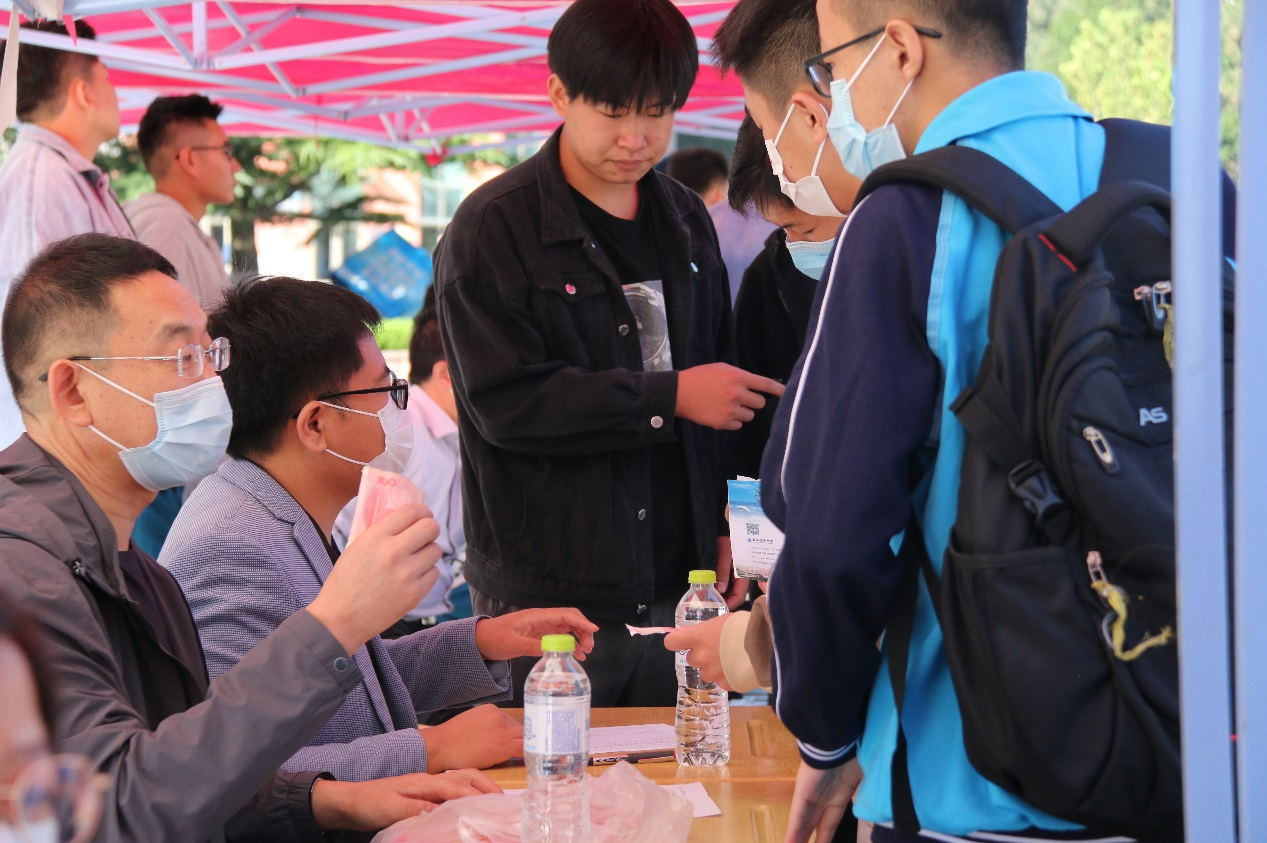 At the orientation point, the staff guided and assisted the new students to go through the check-in procedures, helped the new students to carry their luggage, and answered their questions and concerns with full enthusiasm and thoughtful services to make the new students feel the humanistic care from the college.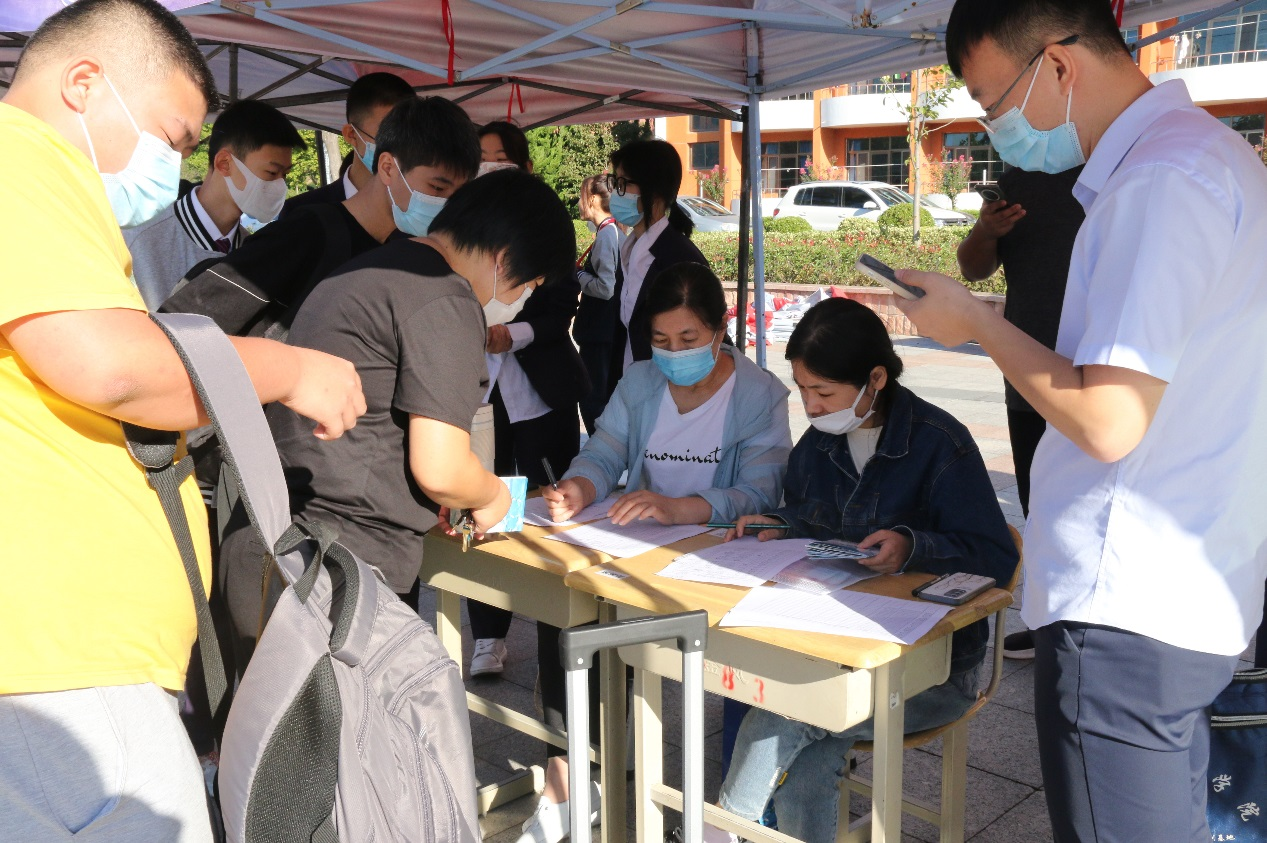 The college attaches great importance to the orientation work, and has held many coordination meetings and deployment meetings to strengthen coordination and formulate work plans. All departments have made careful arrangements and worked together to implement the work arrangements of the college and provide "friendly" and "humanized" services for new students. We have set up a number of check-in counters at the orientation points and arranged senior students to act as guides to provide point-to-point services for new students to ensure that the orientation work goes smoothly.