No. 2006, Xueyuan Road, Rongcheng City, Shandong Province
Our college held the military training parade for the class of 2022
Propaganda and United Front Work Department
---
In the morning of September 30, our 2022 freshmen military training parade was held. 16 freshmen classes participated in the parade.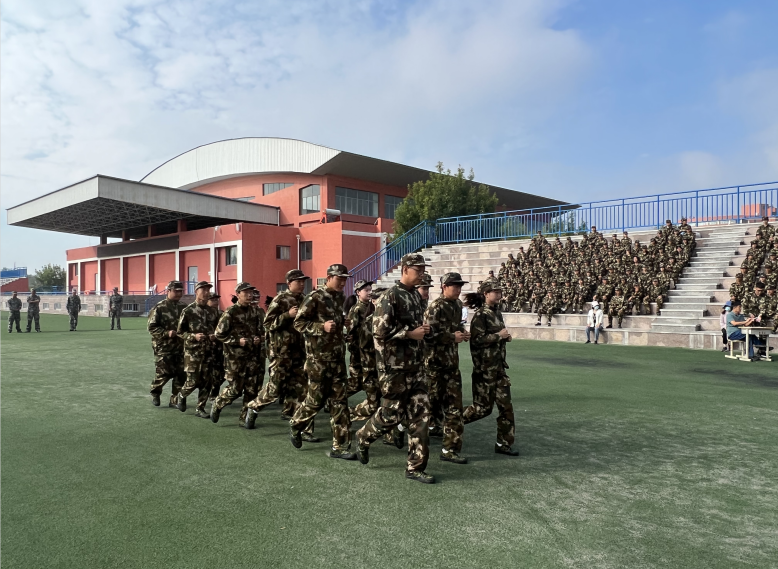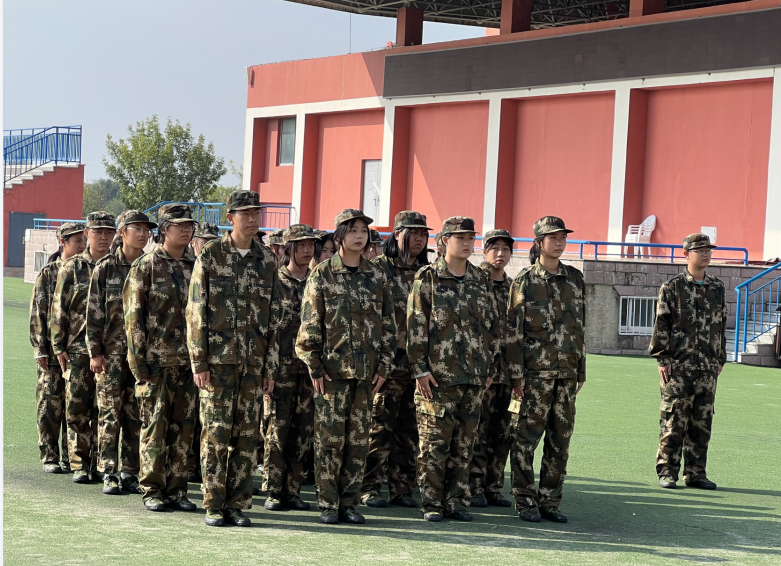 In the rehearsal, the freshmen were neat and spirited, accepting the parade in turn with full enthusiasm. Standing in military posture, marching, and shouting slogans, they showed the high motivation of the freshmen.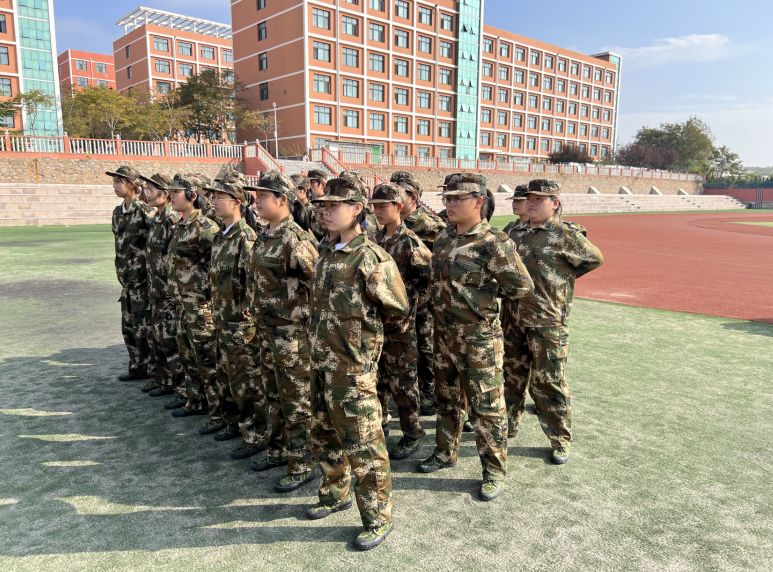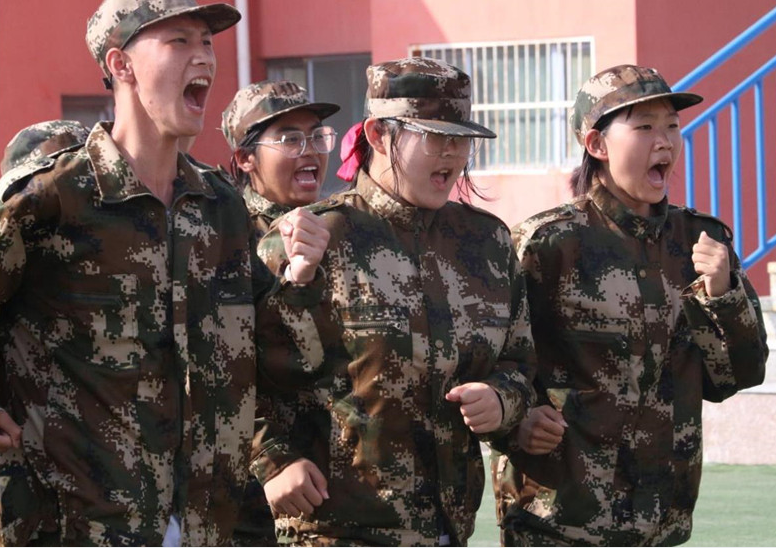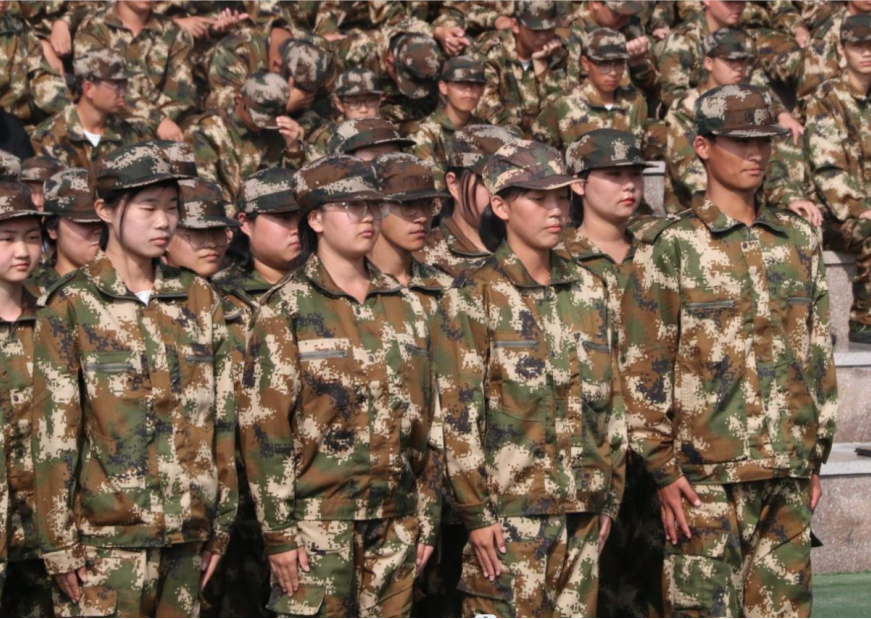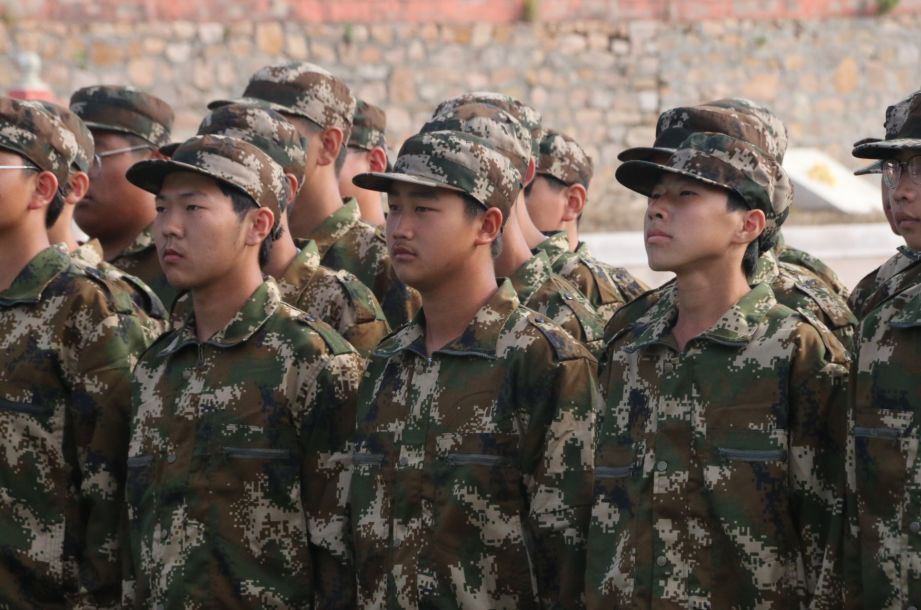 Military training is the first course that new students must take when they enter our school, and it plays a role of "navigation" in the development of success. During the eight days of military training, the new students not only enhance the friendship between students, but also cultivate the will of perseverance. The new students have expressed that the military training performance has benefited them greatly, and in the future study life, they will continue the spirit of military training, constantly improve their self-management ability, and strive to be the successor of the new era.